Sidebar
​Why you should consider a dog containment system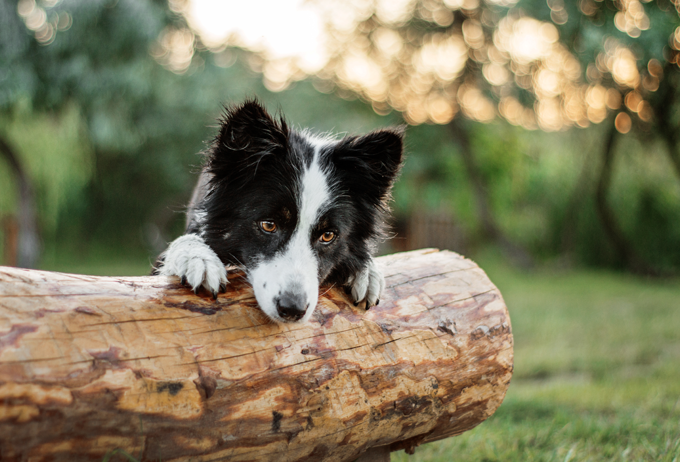 A dog containment system, such as an invisible fence or a physical fence, can offer several benefits for dog owners. Here are some reasons why you might want to consider using a dog containment system:
Safety and Security: A dog containment system provides a secure boundary for your dog, preventing them from wandering off and potentially encountering hazards like traffic, wild animals, or unsafe areas. It gives you peace of mind knowing that your dog is safely contained within a designated area.
Freedom and Exercise: Containment systems allow your dog to have more freedom and space to move around compared to being confined indoors or on a leash. They can have access to a larger area for exercise, exploration, and play, which contributes to their physical and mental well-being.
No Visual Obstructions: Invisible fences, in particular, offer the advantage of not obstructing the view of your property. They maintain the aesthetics of your outdoor space without the need for a physical fence, which can be beneficial in certain neighborhoods or communities with specific regulations.
Cost-Effective: Dog containment systems can be a more affordable option compared to installing a traditional physical fence, especially if you have a large property. Invisible fences, in particular, tend to be less expensive and easier to install than traditional fences.
Flexibility: Containment systems offer flexibility in terms of adjusting the boundaries to suit your specific needs. With an invisible fence, you can easily modify the boundary lines or even create exclusion zones within your property. This adaptability can be helpful if you have specific areas you want to keep your dog away from, such as gardens or pools.
Training Aid: A containment system can be used as a training aid, helping to teach your dog boundaries and reinforce commands like "stay" or "come." It can serve as a visual or audible cue for your dog to recognize the limits of their permitted space.
It's important to note that while a dog containment system can be effective, it should not replace proper supervision and regular interaction with your dog. Always ensure that your dog receives appropriate mental and physical stimulation, as well as socialization with other dogs and humans.
When considering a dog containment system, assess your specific needs, the temperament and behaviour of your dog, and any local regulations or guidelines. Additionally, take into account the training and acclimation process required to effectively use the system. Consulting with a professional dog trainer or an expert in dog containment systems can provide valuable guidance in selecting and implementing the most suitable system for your situation.
Our team is always happy to answer any questions you may have about dog tracking. Call us on 0800 364 627 and they'll help find a set-up to suit your dog, or jump over to our Resource Centre to find more useful information!