Sidebar
Why I should consider using an e-collar to prepare for the dog park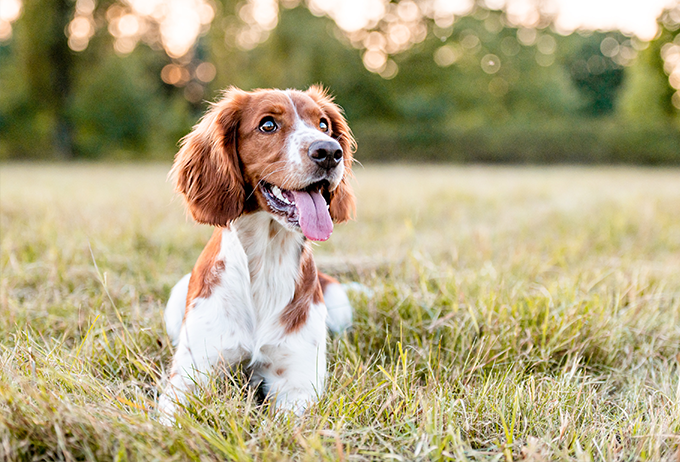 Using an e-collar, or electronic collar, is a personal choice that depends on your training philosophy and approach.
Here are some potential benefits and considerations to keep in mind when considering the use of an e-collar to prepare for the dog park:
Recall training: An e-collar can be an additional tool to aid in recall training, which is essential for ensuring your dog's safety at the dog park. The collar can provide a reliable means of communication when you need your dog to come back to you promptly, even in distracting environments.
Off-leash control: The dog park often allows off-leash play, and having control over your dog's behaviour is crucial. An e-collar can provide a way to reinforce commands and discourage undesirable behaviours, allowing you to maintain control over your dog's actions in a potentially stimulating and distracting environment.
Safety and boundaries: The e-collar can help establish and reinforce boundaries for your dog, ensuring they do not wander too far or engage in potentially dangerous behaviours. It can serve as a reminder and a means to redirect their attention when needed.
Distraction management: The dog park can be a highly stimulating environment with various smells, sights, and other dogs. An e-collar can help you manage distractions by providing a gentle correction or redirection when your dog becomes overly focused on something or engages in inappropriate behaviour.
Training consistency: If you have already used an e-collar as part of your training regimen, using it at the dog park ensures consistency in your communication and expectations. Your dog will be familiar with the collar's cues and responses, making it easier for them to understand and comply with commands in a different environment.
However, it's important to consider the following:
Proper training and introduction: An e-collar should never be used as a substitute for proper training. It is essential to introduce the e-collar gradually and ensure that your dog understands the purpose of the collar and the associated commands before using it at the dog park.
Individual dog considerations: Not all dogs may respond well to e-collars, and some dogs may be sensitive or have adverse reactions. It's crucial to assess your dog's temperament, sensitivity, and comfort level with the collar before deciding to use it.
Responsible use: The e-collar should be used responsibly and with proper timing and intensity. It should be used as a tool for communication and reinforcement rather than as a means of punishment or intimidation.
Consultation with professionals: If you are unsure about using an e-collar or want guidance on its appropriate use, it is advisable to consult with a professional dog trainer or behaviorist. They can provide expert advice and help you determine if an e-collar is suitable for your dog's specific needs and your training goals.
Remember, every dog is unique, and what works for one dog may not work for another. It's important to prioritize your dog's well-being, safety, and comfort when considering any training tools or techniques.