Sidebar
​E-collars and rewards-based training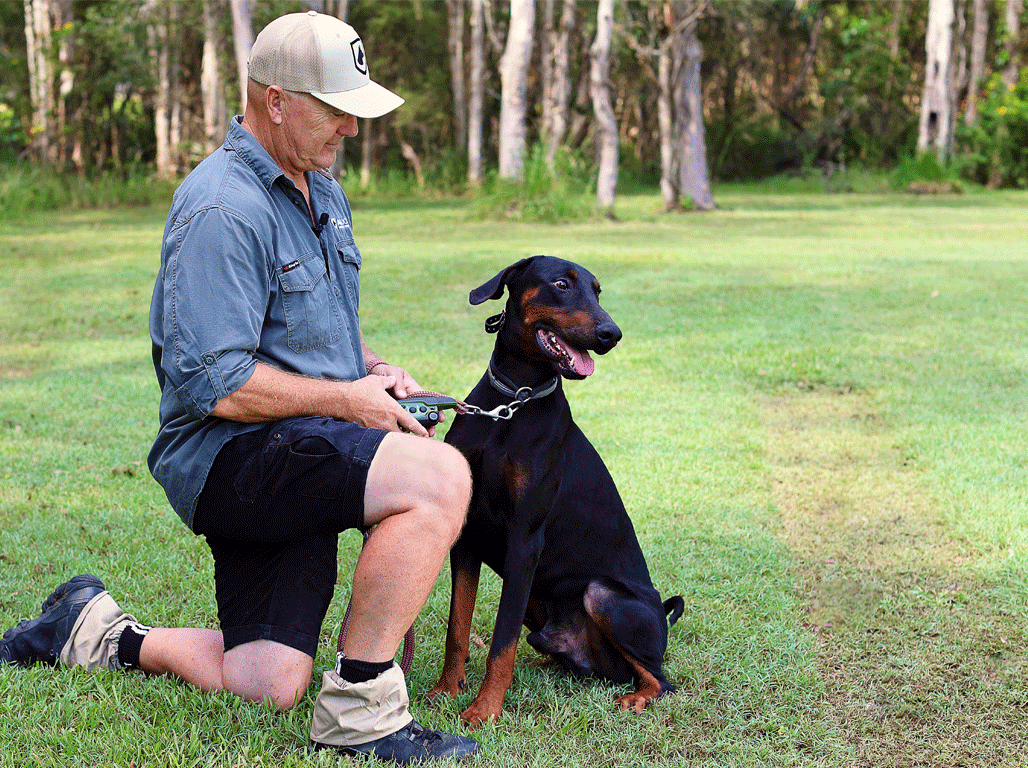 It is commonly thought that e-collars, or 'shock collars' as they are sometimes known, are used only as in punishment-based training for your dog, but this is both untrue and very misleading.
When using static stimulation to curb unwanted behaviours, such as jumping up and barking excessively, the stimulus serves to emulate a mother keeping the pup in line with a small 'nip'. This is how dogs naturally learn good and bad behaviours without humans.
E-collars remove the human from the equation, so that the dog doesn't associate any discomfort with their owner whatsoever, and we already know that e-collars are tested and safe.While owners in the past have physically disciplined their dogs or used loud noises to avert them from bad behaviours, this is known to have a negative effect on their development, and can actually cause more stress for your dog.
These means are definitely far less humane than using a low level of static stimulation to remind the dog when their behaviour is unacceptable.But what if we told you that e-collars can be used for rewards-based training? It's true!
Many e-collars, such as the Dogtra "IQ Mini" Dog Training Collar, have a 'Pager' setting, meaning it has a vibration function that can be controlled via remote-control. In dog training, this is usually used as a means of communicating with the dog at a distance. Vibration settings are often used as a warning before static stimulation, however, some owners also use this function to praise their dogs for good behaviour, using the function like a 'pat' from a distance. If low-level vibration is used in conjunction with positive language such as "good boy/girl", a dog can build a positive association with the feeling. Using e-collars in this way can sometimes eliminate the need for any static stimulation at all, however owners may also find that using both functions can fast-track a dog's learning. In any-case, it is important to understand your dog and what kind of stimulus works for them.
DogMaster Trainers have a huge range of collars to suit all sizes, breeds and temperaments, and you can browse here!