Sidebar
Benefits of training with e-collars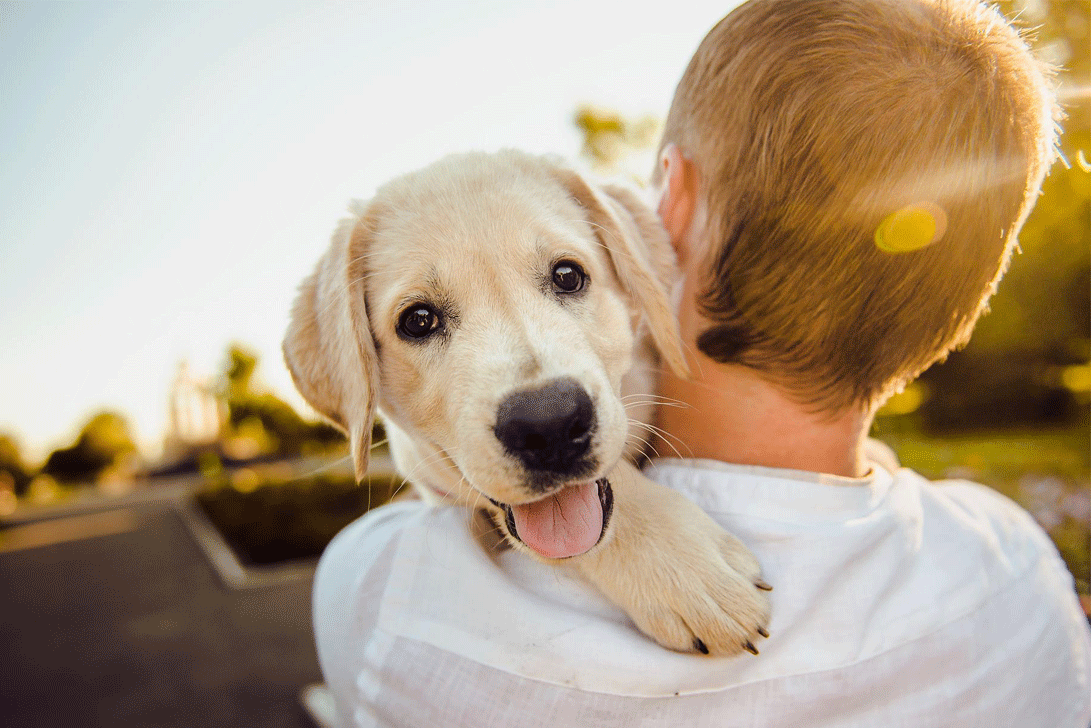 We all know a trained dog is a good dog, but an obedient pup is more than just a happy home and strong bond between pet and owner. Things like walking, dog park visits, having people over, holidays and vet trips can also be made easier or simply possible with good training.
DogMaster Trainers' range of training, bark control, invisible fencing and tracking e-collars can really accelerate a dog's learning, with all collars optimised to send clear, non-harmful signals to the dog to teach them good and bad behavior.
DogMaster's range includes collars for specific purposes like tracking hunting or working dogs, to more general applications training like bark control and socialisation. Even basic commands like 'sit', 'stay' and 'down' are very easy to teach with e-collars, and can simplify communication to a level that dogs can understand.
https://www.youtube.com/watch?v=KNffpePEqJo [Teaching 'sit' with an e-collar]
The stimulus the training collars emit, usually vibration or low-current static stimulation, is designed to mimic the role of a mother to a litter of puppies.If a puppy is being overly aggressive or disruptive, the mother will usually give that pup a nip to stay in line, and they learn very quickly what is and isn't acceptable behaviour. A huge benefit of e-collars is that whether controlled remotely or automatically, you are able to communicate with your dog and provide feedback at a distance, without needing to have the dog right by your side.
Dissuading your dog from excessive barking, running off, jumping up, biting and being aggressive to other dogs are all possible with DogMaster products. These learned behaviors will not only improve your relationship with your dog, but also allow you to enjoy your own life without stressing about your pet's behavior. If you're looking to expand your activities with your dog, and introduce them to more spaces, people or animals, DogMaster Trainers has an e-collar to fit you and your dog's needs.
Check out DogMaster's range of training collars HERE.