Sidebar
​Why buying an artificial whistle will help you train your dog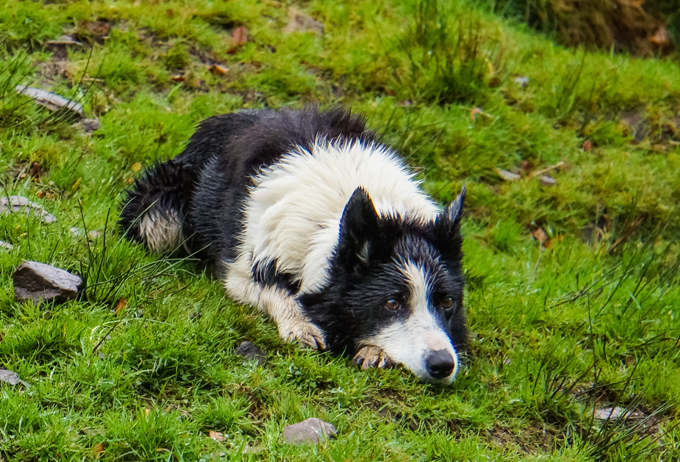 Buying an artificial whistle, such as a dog whistle, can be a useful tool for training your dog due to its unique features and benefits. Here's how it can help.
Consistency in Sound
Dog whistles produce a consistent and distinct sound that is different from human vocalisations. This consistency helps your dog associate the sound with specific commands, reducing confusion that might arise from variations in your voice tone or pitch.
Audibility
Dog whistles emit sounds at frequencies that are within a range audible to dogs but often not to humans. This means you can train your dog from a distance or in noisy environments where your voice might not carry effectively.
Precise Communication
The frequency of the sound produced by a dog whistle can be adjusted. This allows you to create a variety of commands or cues, each associated with a specific frequency. Your dog can learn to differentiate between these frequencies, giving you precise control over their training.
Less Stress
Using a whistle eliminates the need to raise your voice or shout to get your dog's attention. This can reduce stress for both you and your dog, creating a calmer training environment.
Uniqueness
Dogs might become desensitised to commonly used words or phrases over time. A dog whistle provides a unique and distinct sound that your dog is less likely to encounter outside of training sessions, helping maintain their attention and responsiveness.
Training Variety
Dog whistles can be employed for a wide range of training exercises, including recall, command reinforcement, agility training, and behaviour modification. Their versatility makes them a valuable addition to your training toolkit.
Positive Association
Through consistent training, you can help your dog form a positive association with the sound of the whistle. This means that even when your dog is off-leash and at a distance, they'll associate the whistle sound with positive outcomes like treats, play, or praise.
Precision Timing
Timing is crucial in dog training. The sharp and distinct sound of a whistle allows for precise timing of rewards or corrections, helping your dog quickly learn the desired behaviours.
It's important to note that while a dog whistle can be a helpful training tool, it should be used responsibly and alongside positive reinforcement techniques. Always consider your dog's comfort, and make sure not to use the whistle in a way that causes fear or confusion. Gradual and patient training with the whistle will yield the best results. If you're uncertain about how to use a dog whistle effectively, consider consulting a professional dog trainer who can guide you through the process.
f you have any questions about buying an artificial whistle, get in touch with us by calling 0800 364 627. Check our Resource Centre for more educational information.