Sidebar
​Using e-collars to prepare for the dog park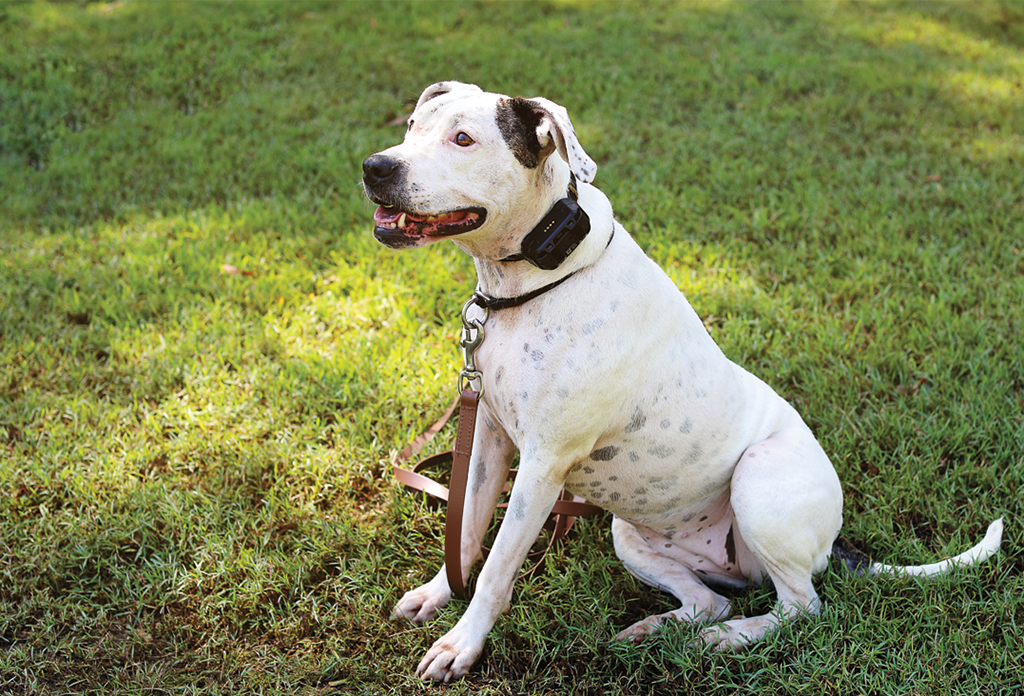 Taking your furry friend to a dog park is a way for them to get the exercise they need while also interacting with other dogs, however there are a few things an owner must consider.Before setting your companion loose in a paddock full of other dogs, it's important you and your pet are up to speed with dog park etiquette, and this is where DogMaster Trainers can come in.
As the onus is on each owner to ensure that each dog park is kept as safe and welcoming environment for all, it's important that your dog is adequately trained to handle this new experience.Firstly, it is imperative that your dog is comfortable around other dogs and not fearful or aggressive.
Fearful or aggressive behaviour can make other dogs and owners uncomfortable, and increases the chance of incident.Socialising a dog can be made easy with an e-collar, and potentially disruptive behaviour such as mounting, growling, chasing or barking are all correctable with DogMaster products. Garmin's Delta XCseries, BarkMate's Supreme Citronella Spray Bark and Train System and Dogtra's 200c Dog Training Collarare some of the more popular e-collars for basic training.Secondly, you want to have an effective recall for your dog.If a dog escapes off leash it may run onto the road, into an altercation with another dog, or toward the dangers. A dog knowing it's name and having a good recall are two different things, but it's worth remembering that a recall can be taught at any stage in a dog's life, and be done easily with an e-collar.Remote control devices with in-build bark-control features like Garmin's Delta Sport XCallow you to communicate with your dog at a distance (up to 1200m), and make teaching a recall command a lot simpler.
Finding the right e-collar for your dog is important for getting the most out of the product, and also for keeping your dog safe and happy.If you're not sure which one is right for you, you can browse the aDogMaster Trainers website to find an e-collar to suit you and your dog.