Sidebar
HOW DO DOG TRAINING COLLARS WORK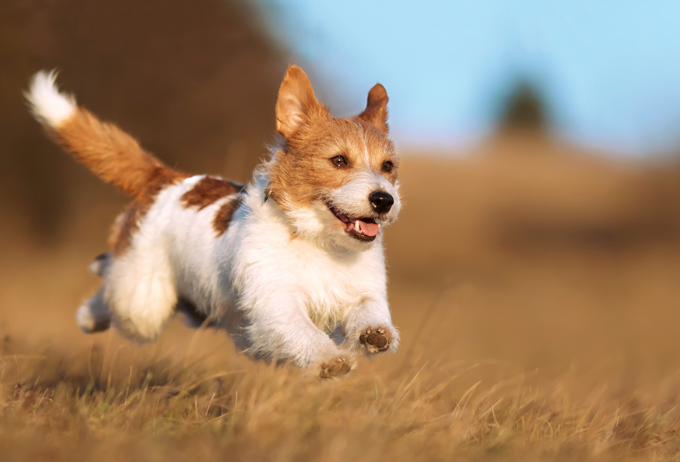 Dog training collars, also known as remote training collars or electronic collars, are devices used to aid in training dogs by providing remote communication and feedback. They typically consist of two main components: a remote transmitter and a receiver collar worn by the dog.
Here's how dog training collars generally work:
Remote Transmitter: The remote transmitter is held by the dog owner or trainer and is used to send signals or commands to the receiver collar worn by the dog. It usually has buttons or controls that allow the user to select different modes or levels of stimulation.

Receiver Collar: The receiver collar is worn around the dog's neck and contains contact points that make contact with the dog's skin. It receives signals from the remote transmitter and delivers feedback to the dog through various means.

Stimulation Modes: Dog training collars typically offer different types of stimulation modes, including
Static or Shock Stimulation: This mode delivers a mild electric shock to the dog through the contact points on the collar. The intensity of the shock can usually be adjusted based on the dog's size and sensitivity.
Vibration Stimulation: This mode produces a vibration sensation on the dog's neck. It serves as a non-painful alternative to static stimulation and can be used for various training purposes.
Tone or Beep Stimulation: This mode emits a sound, usually a beep or tone, which acts as an auditory cue or warning signal to the dog. It can be used to get the dog's attention or reinforce commands.
Remote Communication: When the dog owner or trainer presses a button on the remote transmitter, a signal is transmitted to the receiver collar, triggering the selected stimulation mode. This allows the person to provide immediate feedback to the dog for behaviours or commands.

Training and Conditioning: Dog training collars should always be used in conjunction with positive reinforcement training techniques. They are meant to be used as tools to aid in training and communication, rather than as punishment devices. Through consistent training and conditioning, dogs learn to associate the feedback from the collar with specific behaviours or commands.
It's important to note that dog training collars should be used responsibly and under the guidance of a professional dog trainer if needed. They should always be used with proper training techniques that prioritise positive reinforcement and the welfare of the dog. It's essential to follow the manufacturer's instructions, select appropriate stimulation levels, and ensure that the collar fits comfortably and does not cause any harm or discomfort to the dog.
To make it easier for our customers who have multiple dogs, we have put together some Training Kits.
f you have any questions about Training Collars, get in touch with us by calling 0800 364 627. Check our Resource Centre for more educational information.