Sidebar
How do bark control collars work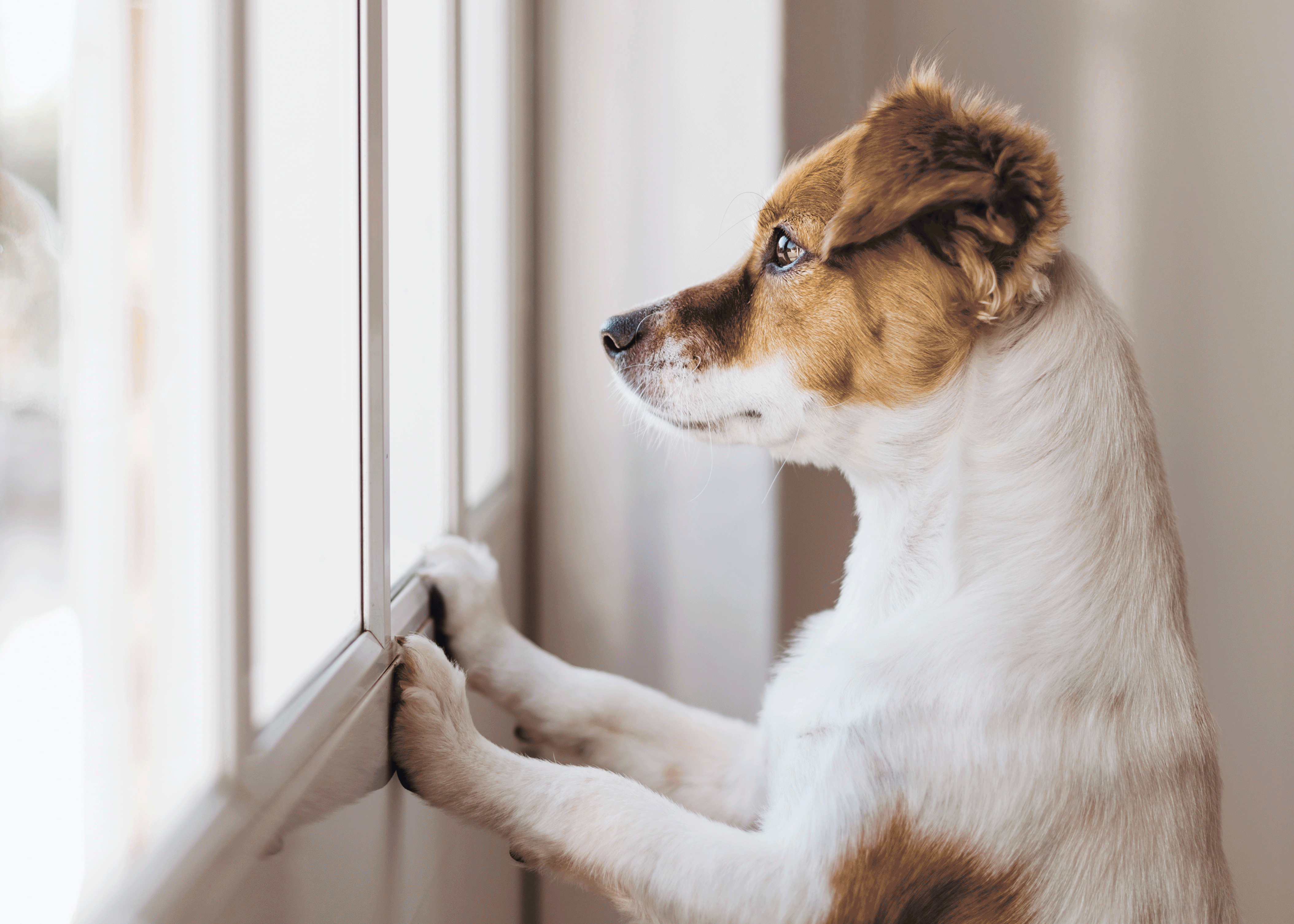 Bark collars are devices created to discourage or interrupt excessive barking in dogs. They function by providing a stimulus or correction when the dog barks, aiming to modify their behavior. There are various types of bark collars available, each utilizing different methods to achieve the desired outcome. Here are the common types and their workings:
1. Static/Shock Collars: These bark collars administer a mild electric shock to the dog when it barks excessively. The shock is typically delivered through metal contacts on the collar that make contact with the dog's skin. The intensity of the shock can usually be adjusted based on the dog's size and sensitivity.
2. Vibration Collars: Vibration collars employ vibrations as the corrective stimulus. When the dog barks excessively, the collar emits a vibrating sensation that interrupts the barking behavior. The vibrations are usually gentle and serve as a distraction for the dog.
3. Citronella Collars: Citronella collars release a burst of citronella spray when the dog barks excessively. The spray is triggered by the sound or vibration of the barking and is intended to distract the dog and discourage further barking. The scent of citronella is unpleasant to most dogs and acts as a deterrent.
4. Ultrasonic Collars: Ultrasonic collars emit a high-frequency sound that is inaudible to humans but can be heard by dogs. When the dog barks excessively, the collar emits the ultrasonic sound, which startles or interrupts the barking behavior.
It is important to note that the effectiveness of bark collars may vary depending on the individual dog and its temperament. Some dogs may be more sensitive to certain types of stimuli than others. Additionally, ensuring the collar fits correctly and is positioned properly on the dog's neck is crucial for safe and effective use. When using a bark collar, it is essential to follow the manufacturer's instructions and employ the collar responsibly and ethically. Bark collars should not be used as a substitute for addressing the underlying causes of excessive barking, such as fear, anxiety, or boredom. Employing positive reinforcement-based training methods, addressing the root causes, and providing appropriate mental and physical stimulation are important aspects of addressing excessive barking in a holistic and humane manner.
Explore DogMaster Trainers' extensive range of bark collars. They offer a variety of collars tailored to accommodate different breeds and temperaments. Click here to browse through.